Retro California rock n roll trio

Greg Hoy & The Boys

are touring 2019 to support their new self-titled double vinyl LP & cassette release.
A year in the making & recorded to analog tape at Tiny Telephone San Francisco, the 22 caffeinated rock songs deal with themes about love, death, coffee, and cocaine.
The band's 'Limited Mileage' Tour will be a spectacle of delight as their remodeled '73 Airstream takes them all over the United States.
The Big Takeover Issue 83 says

'Drop the needle anywhere on these 4 sides and you're greeted with Hoy's crunchy, meaty, dirt discharging guitars & swaggering Mick Jagger/David Johansen-like growl. Hoy's boys kick out plenty of 70's punk, rnb, blues inspired jams.'

Divide & Conquor says

'I was addicted the first time I heard it'

.



The boys are currently Jason Slota (John Vanderslice, Thao & The Get Down Stay Down), Jacob Winick (Magnetic Fields, Bells Atlas), Dennis Galway, and Nate Fink.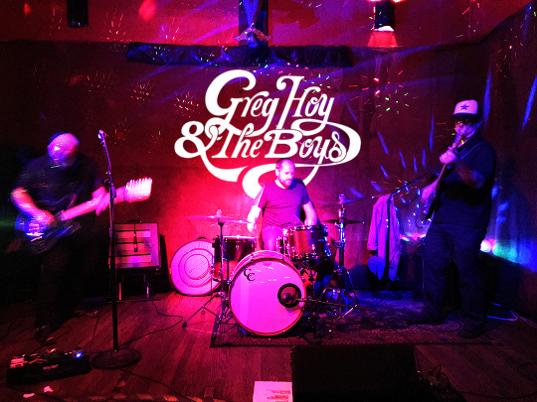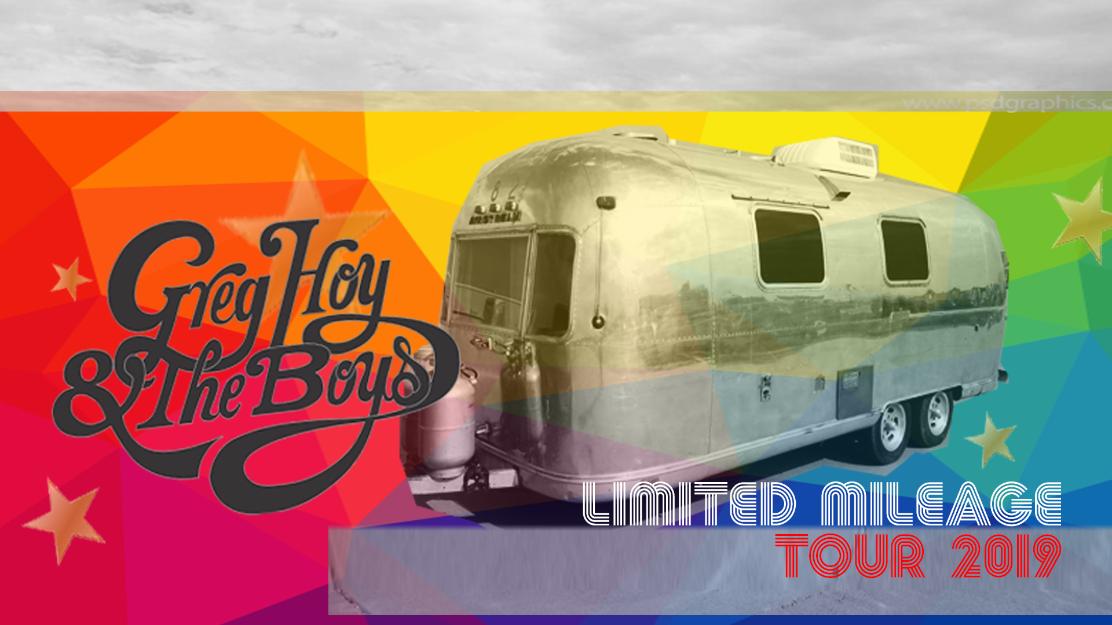 Copyright SweetSweetSweetPR